#Petratech Training at Teledyne Hanson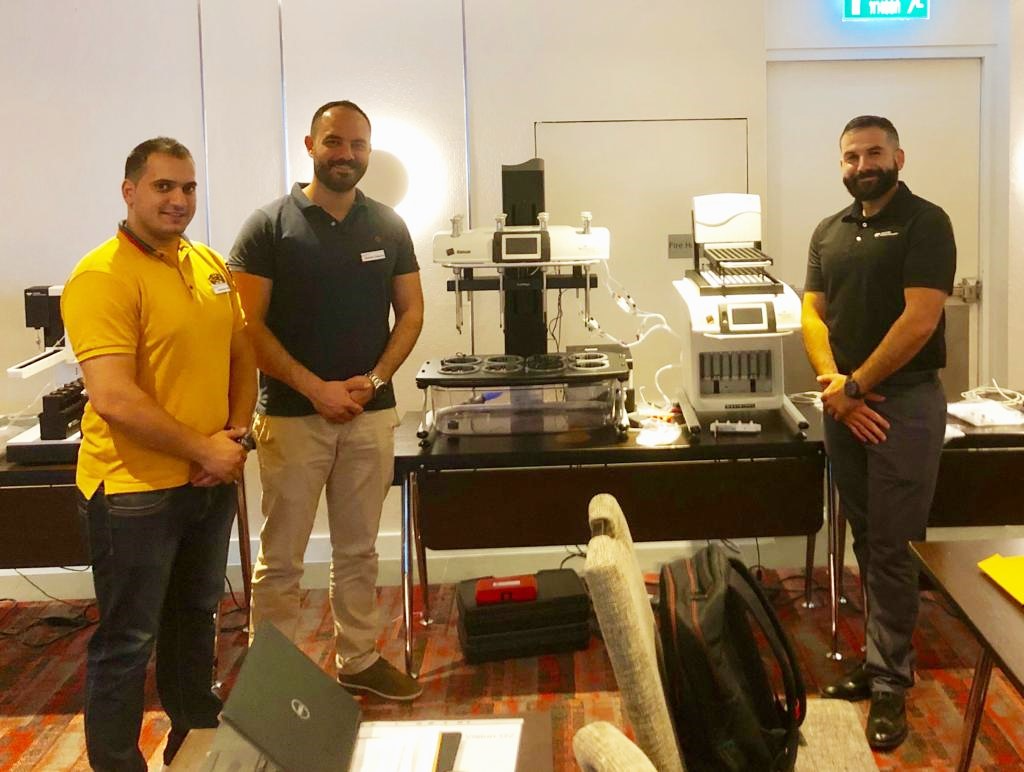 This training was developed by Teledyne Hanson in order to acquire enough knowledge and skills in dissolution and diffusion test instruments.
Meet our Team:
Abdullah Ali from Service Department.

Ahmad Zakaria from Sales Department.
Becoming an Expert
After 5 days training by Satish Kakodkar , Sandeep, Parshant Tumulu, and Tony Castaneda on Teledyne Hanson Instruments, our team covered lots of topics including: 
– Practical usage of all instrument
– Vision G2 fluid flow timing of set and system configuration
– SPEx
– Diffusion Master
– DB6
– Vision protocol software
– Media Mate plus Calibration 
– Maintenance Troubleshooting
– 14 vessel dissolution tester
– Tech Support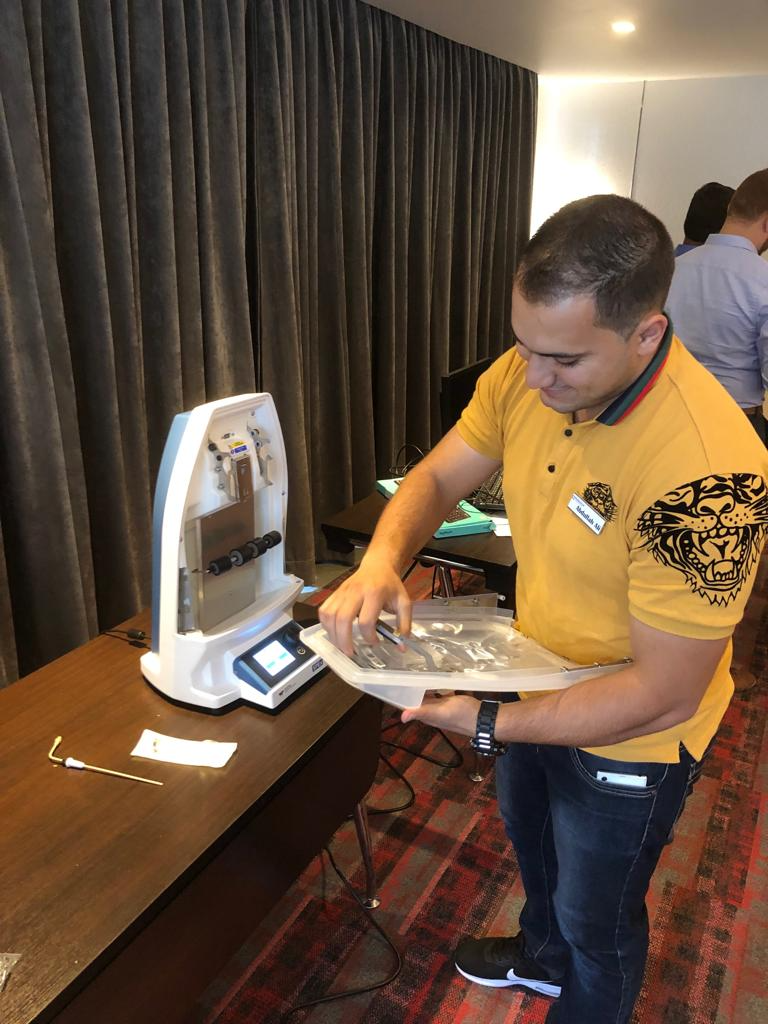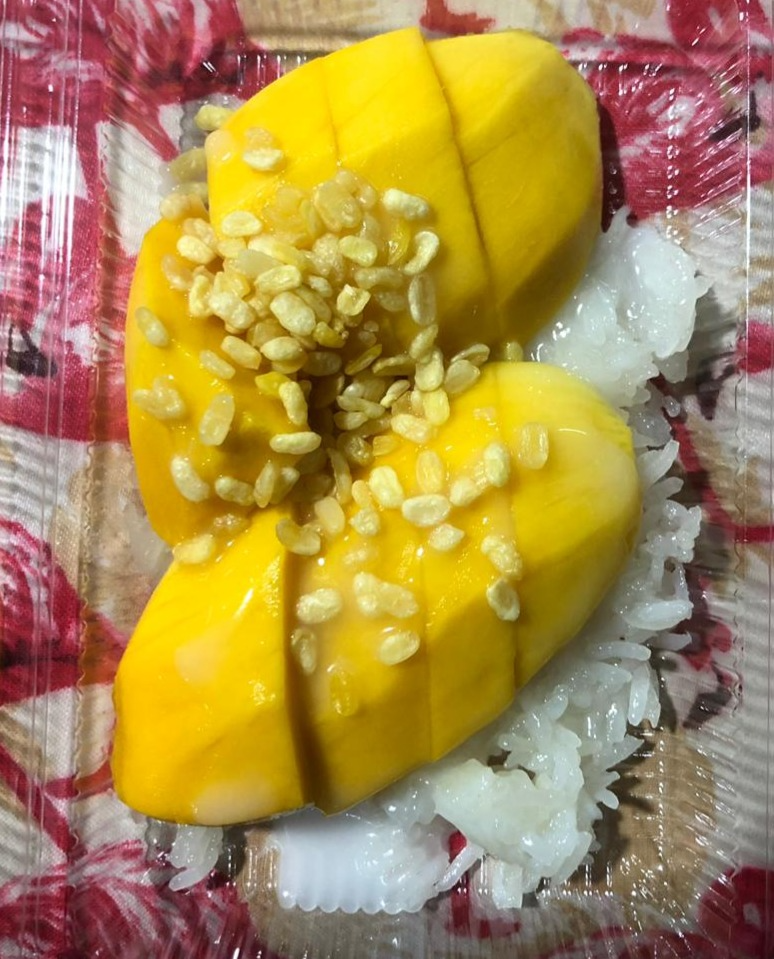 Thailand Experiance
City tours and Thai food experience added to the training more fun.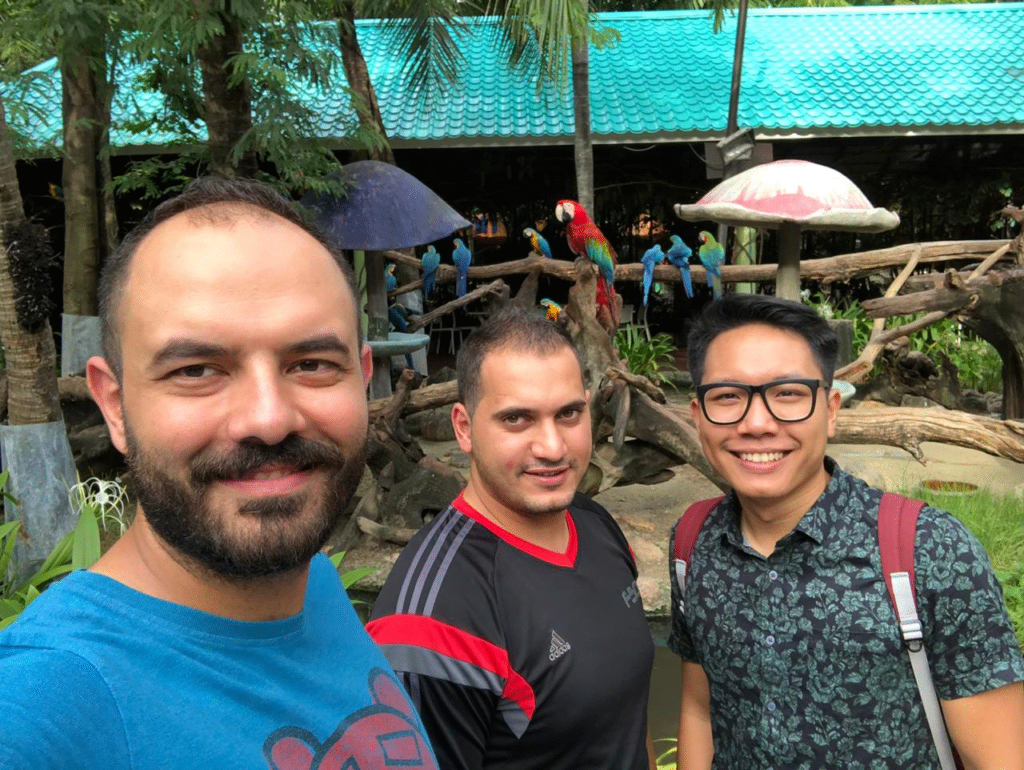 Final moments
At the end of training and after taking all required knowledge and techniques now you can call our expert for problem advice or any inquiry related, and they will be happy to serve you.